How to connect the IP phone after received it from Nautilus team?
Actually, it is an easy plug and play steps as the Nautilus team will pre-configure the phone before sending over.
Please refer to below video guide on how to turn on/ install the phone:
Installation of GXP 1625/1628 IP Phone
For the IP phones user guide, you may refer to another article : User Guide on how to use IP Phone GXP 1625/ 1628
When your phone goes disconnected, don't panic. You don't need a technician, but some understanding to get it up and running. For a desk phone like Grandstream and Cisco, it makes it easier for you to check on the connection.
Usually, the connection is the key issue, you just need to look behind.
Connect the network cable to the LAN port of the phone. And plug the other end to your router or switch.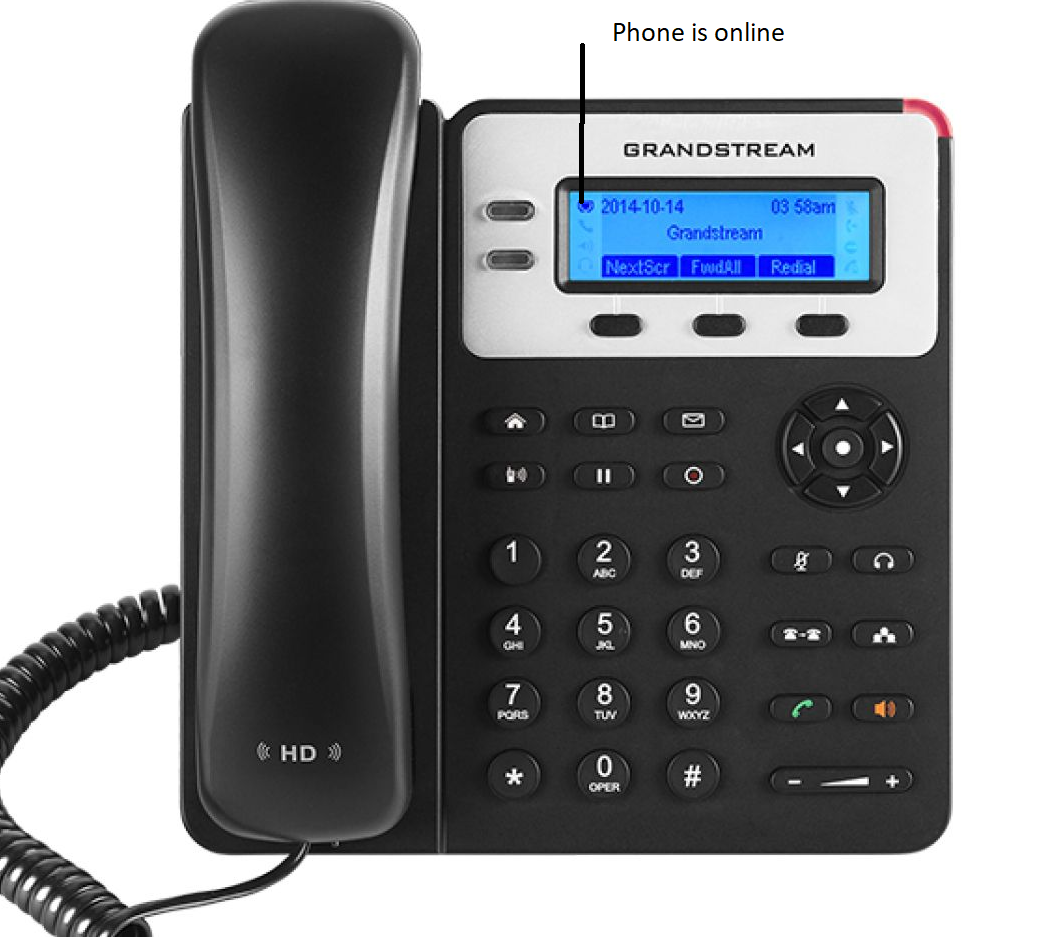 When you see the network icon returning in black, that means your phone is ready to be used.
Happy Calling!!