This is the quick user guide for basic phone operation.
You can download this quick guide via this LINK.
For detailed information please consult the GXP2130/2140/2160/2135/2170 User Manual available at: www.grandstream.com -> GXP21xx_user_guide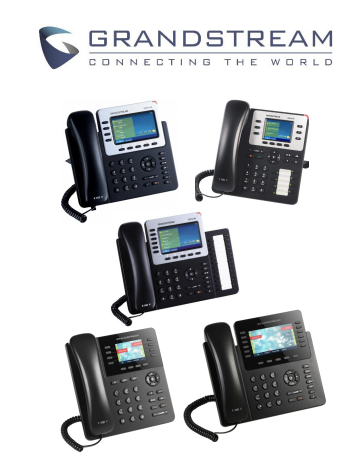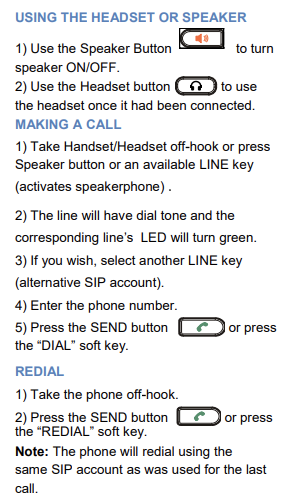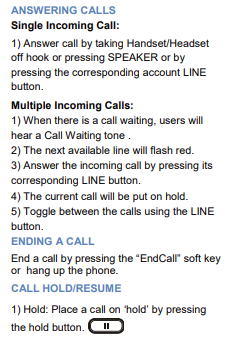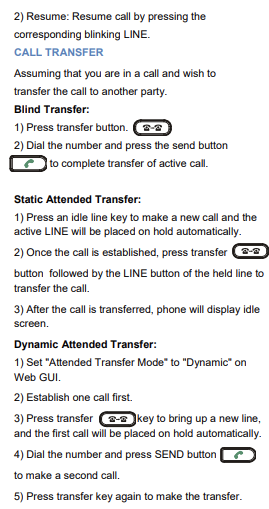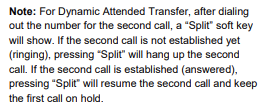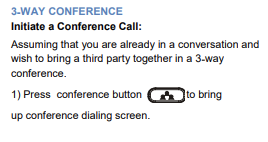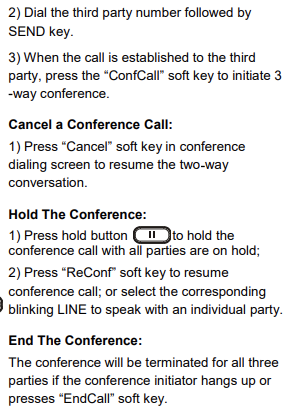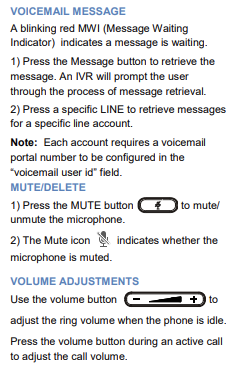 If you are experiencing an issue with the phone, please contact us by Live Chat or send us an email to support@nautilus-network.com. We'd be glad to help you!